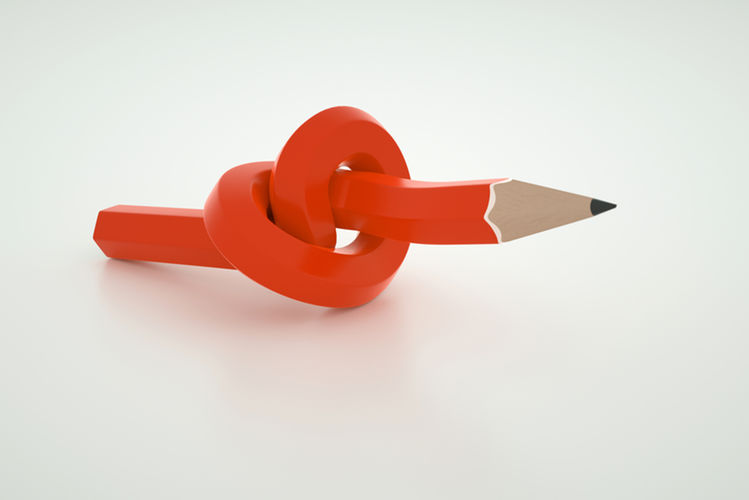 We're flexible
Need it done quickly? Give us a call. We don't stick to 9 to 5. If you're in Europe or America, we're well positioned to do the night shift. Send us the work at close of day, and we'll have it ready when you wake up. Here's some work we did for a U.S. client.
Not sure of what you need done or how long it will take? Send us a page or two—or send us the link to your web page—and we'll be happy to discuss options.
Technology
We know our way around technology, including content management systems and e-learning software. We can work with submission management systems or directly in your website. We'll even work with pen and paper.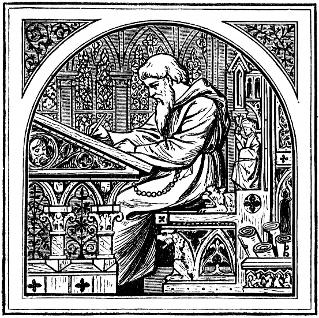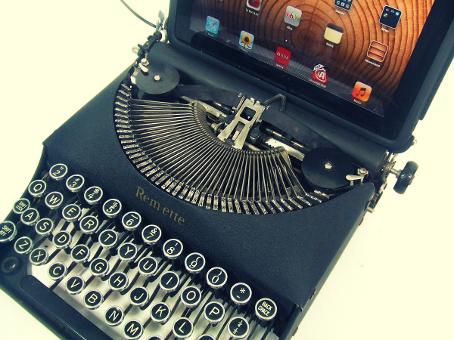 Style Guides
Is it programme or program? Copy editing, copy-editing, or copyediting? Were there too many commas in that last sentence? You'll get different answers depending on which dictionary or style guide you use. We're familiar with the conventions of Australian, British and American English and with allstandard style guides and academic referencing systems.